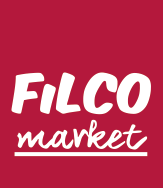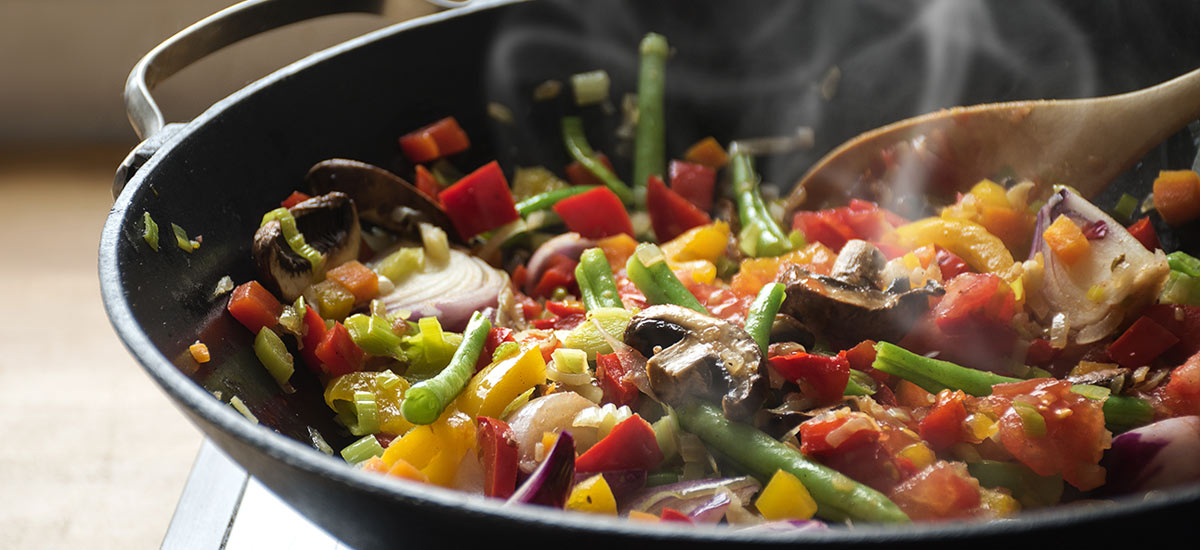 Recipe ideas
It's not easy to eat food that's quick, healthily as well as cheap, without compromising on one of these virtues.
Not if we have anything to say about it!
The solution is to master several recipes, such as the four we've listed below! These are all easy to complete, calorie-conscious and light on the pocket.
If you're in a hurry or late home from work, these 10-minute dinners are your weekday winners.