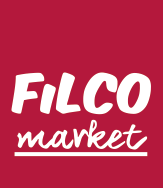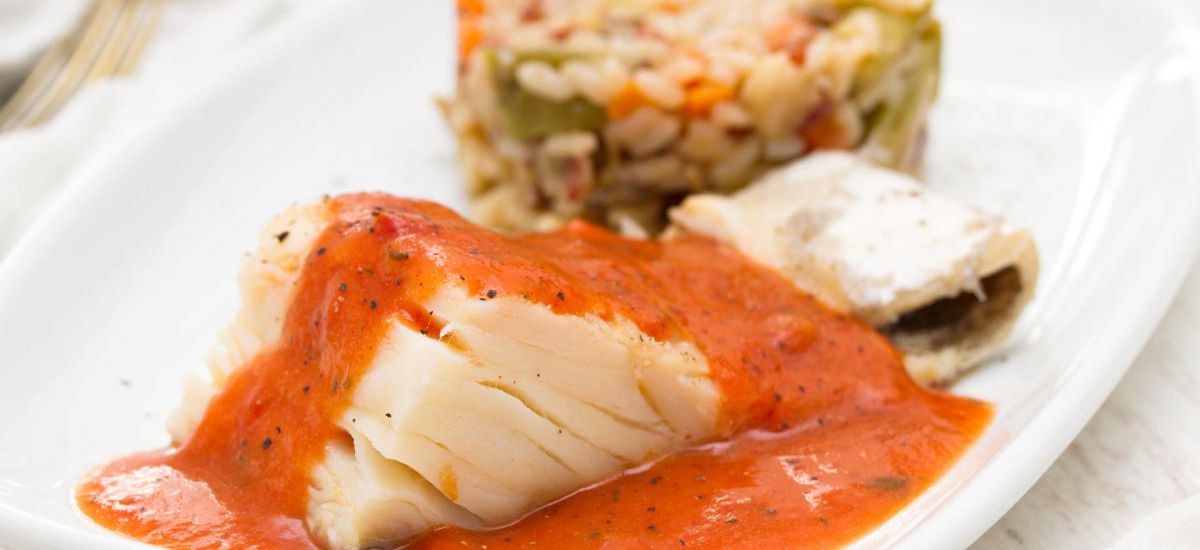 Flakey Baked Cod with Tomatoes and Basil
This quick and healthy dish is packed full of flavour and omega 3. Served with brown rice, it's a real weeknight winner, or try serving it with potato wedges for a healthier take on fish and chips! Leftovers make a delicious lunch for the next day!
All you need is:
4 cod fillets
2 x 400g Heritage chopped tomatoes

100g Heritage mixed olives

2 garlic cloves, peeled

1 tbsp of capers

2 tbsp Heritage sugar

350g Heritage brown rice

700ml water

5 torn basil leaves (optional)
Then, to make:
Bring the rice to the boil using the 700ml of water.
Pour 700ml of boiling water into a deep saucepan. Pour in rice, and bring to the boil (this should take about 5 minutes).

Reduce to a low heat and cover. Cook for approximately 20-30 minutes until cooked through, stirring occasionally to ensure water absorption.

Squeeze pips out of the olives.

Place the tomatoes, garlic, capers and sugar in an ovenproof pan and cook on a low heat for 15 minutes, stirring halfway through.

Place the cod fillets into the pan, covering them with the tomato sauce.

Bring the sauce to a gentle simmer for around 10 minutes, at which point the cod should be cooked through. If not, add on a couple of minutes.

The cod can then be immediately plated up alongside the brown rice, with the optional basil leaves.
Other recipe ideas