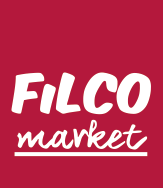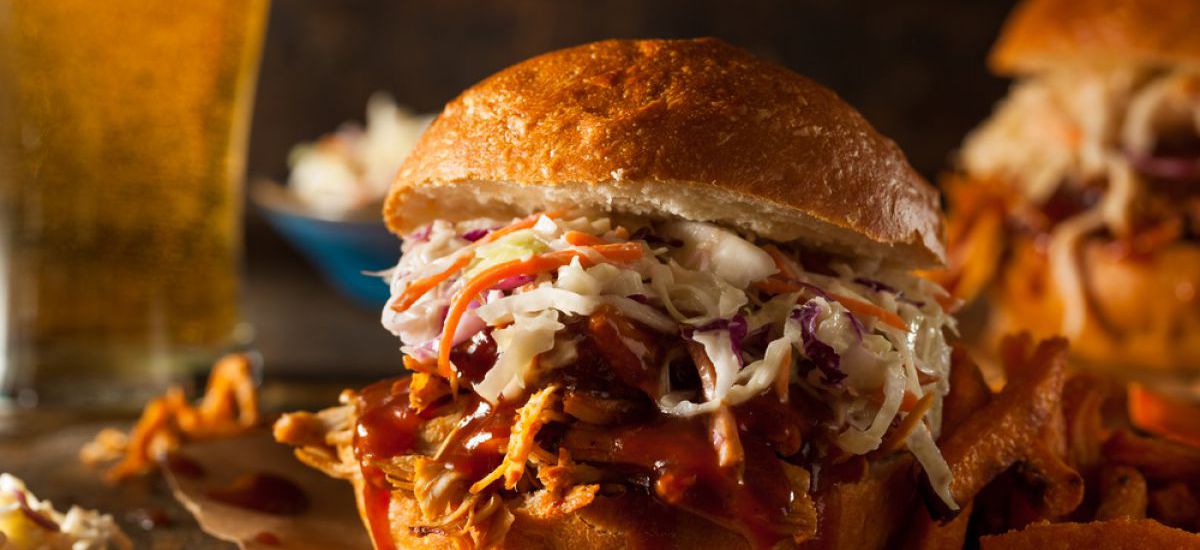 Pulled BBQ Chicken Sandwiches
All you need is:
1 tablespoon canola oil
1 large onion; chopped

3 cloves garlic; minced

1 (14-ounce) can low-sodium tomato sauce

1/4 cup tomato paste

1/2 cup water

1/3 cup apple cider vinegar

5 tablespoons molasses

1/4 teaspoon ground black pepper

1/2 teaspoon liquid smoke

1 whole rotisserie chicken; skin removed, meat shredded into thin strips (about 4 to 4 1/2 cups)

6 whole-wheat hamburger rolls

6 large green lettuce leaves
Then, to make:
Heat the oil in a large frying pan over a medium heat. Add the onion and cook until soft and translucent, about five minutes. Add the garlic and cook for one minute more.
Add the tomato sauce, tomato puree, water, vinegar, molasses, pepper and liquid smoke and bring to the boil. Reduce the heat to medium-low and simmer for 15 minutes. Add the chopped chicken, return to a simmer, and cook an additional ten minutes.
Split the rolls. Place a lettuce leaf on each roll, then pile on about 150g of the chicken mixture. Serve immediately.
Other recipe ideas